CITC expands lab capabilities
February 18, 2021 – End of last year, new equipment arrived at CITC. Meanwhile, this has been installed and is now up and running. We are proud to introduce our expanded lab capabilities below.
Ball/wedge bonder ESEC 3100 plus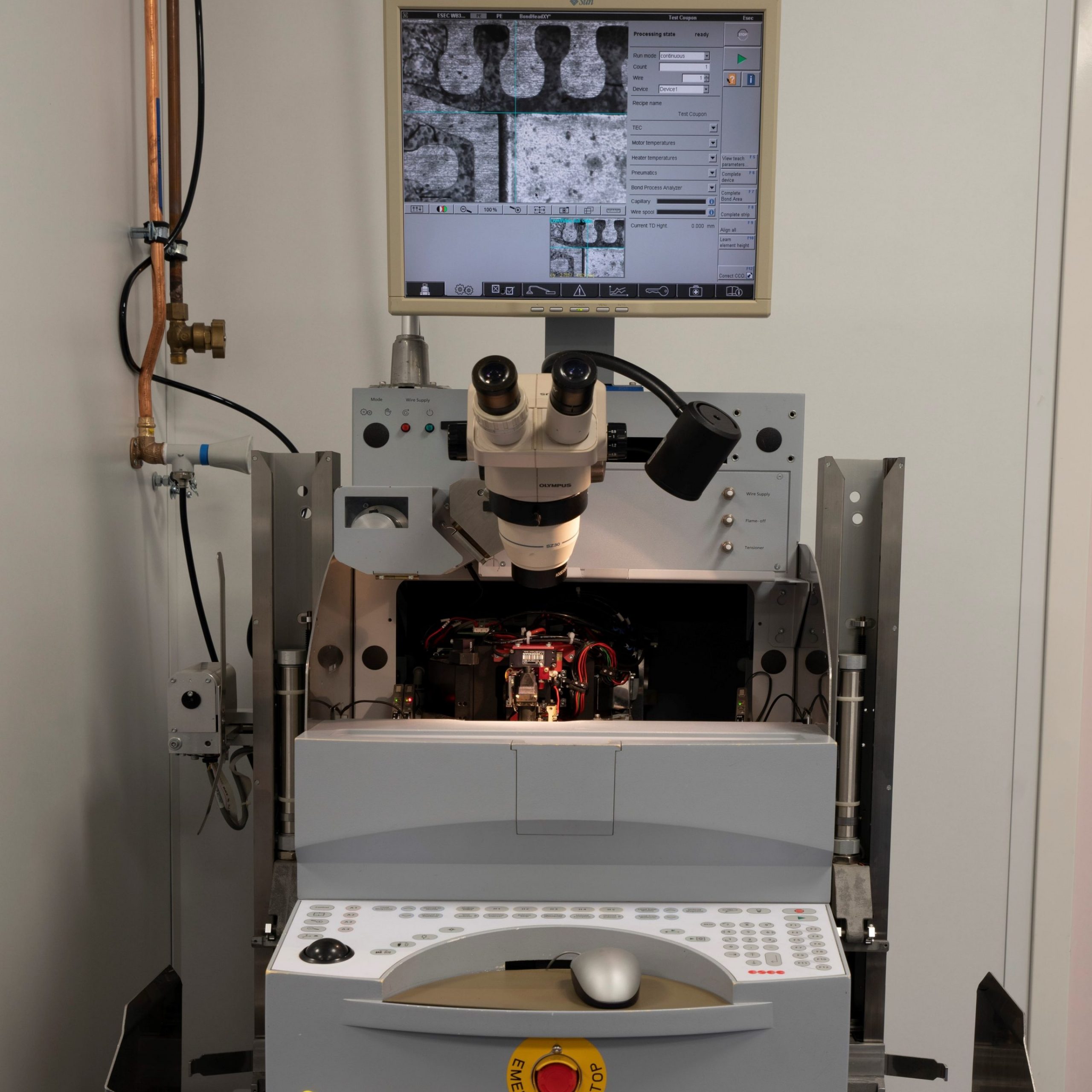 Next to the wedge/wedge bonder, we now have a gold ball/wedge bonder for wire diameters between 17.5 and 50 µm. The ESEC 3100 plus is an automatic wirebonder. It makes electrical interconnects for advanced wireloop shapes and fine pitch applications. We will also use it for making gold ball stud bumps, needed for flip chip bonding.
Finetech Fineplacer® Sigma
This Fineplacer® Sigma is used for die-attach and flip chip bonding with high positioning accuracy (0.5 µm at 3 sigma). The machine has a motorized z-stage that enables precise control of the bond line thickness. It is equipped with several options. This helps expanding our investigation capabilities towards the fields of:
Pressure silver sintering
Thermo/ultrasonic bonding
Soldering/eutectic soldering
Flip chip bonding
High-accuracy die-bonding (x, y and z)
Passive alignment of optical elements
Budatec Solder Reflow oven
This vacuum solder reflow oven can be used for soldering and sintering under vacuum or at well-defined gaseous atmospheres. The temperature profile is programmable. The maximum temperature of the hotplate is 450°C. It can be used for void free soft-soldering and curing of pleasureless sinter materials. At CITC, this oven will directly be used for investigating the optimal curing conditions for pressureless silver sintering at well-defined (low oxygen, <100ppm) atmosphere reflow conditions.
Tegema Indigo Photonic assembly / PI Fast Photonics Alignment System (FMPA)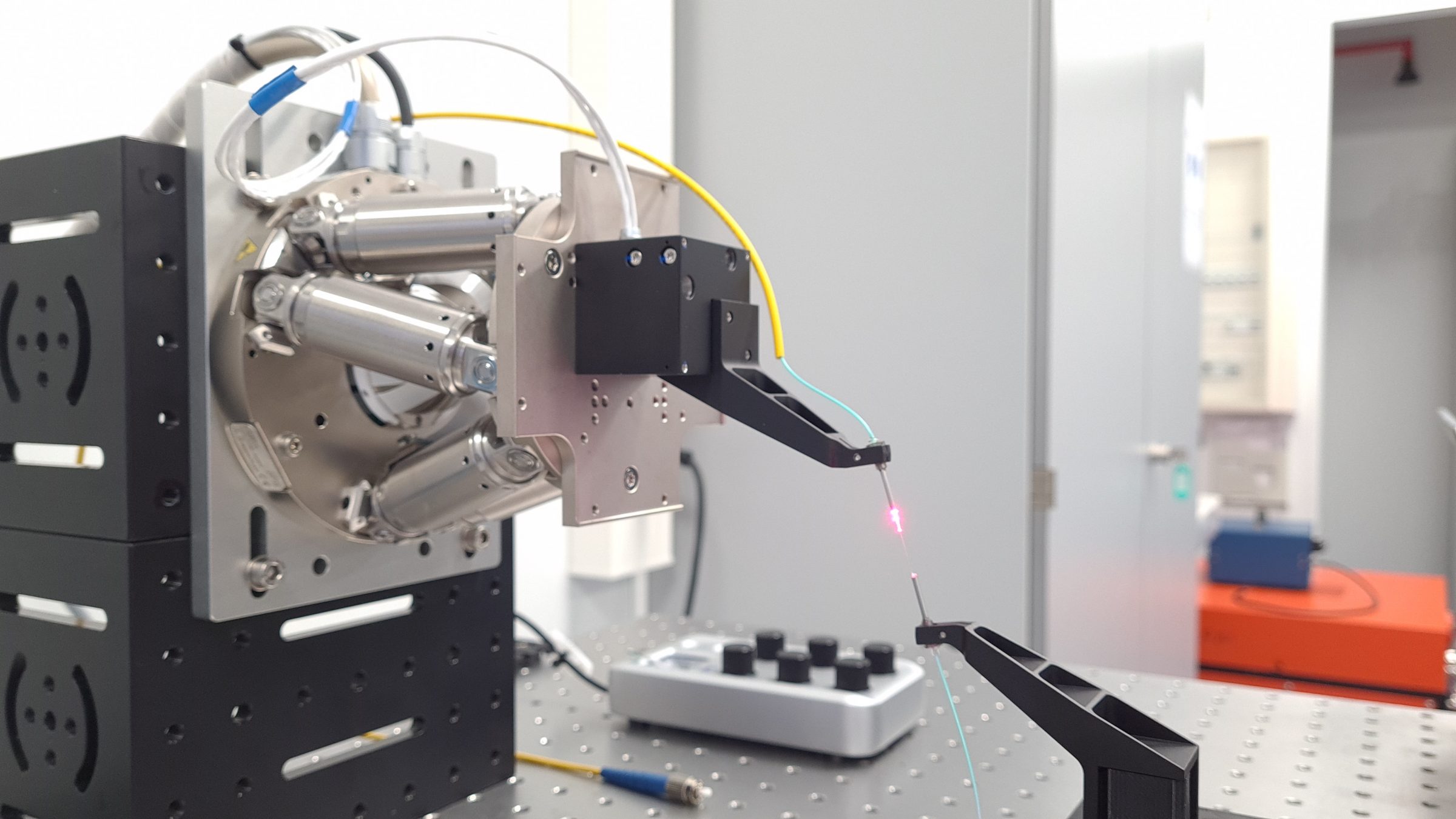 The TEGEMA Indigo equipped with PI's Fast Photonics Alignment system (FMPA) is used for alignment and fixation of optical elements with respect to one and another. E.g. as micro lenses and optical fibers into integrated photonic circuits. FMPA is implemented in the E-712 controller's modular firmware. This enables fast and simultaneous alignment and tracking of multichannel couplings in multiple degrees of freedom.
Alignment options include a new multidimensional gradient search for aligning and tracking any number of input and output couplings – even if they interact. This machine expands our capabilities in the assembly of integrated photonic devices. By using active alignment, the optical components are aligned to the ideal position.
Check out all CITC's Assembly Processes and Technical Capabilities