Mintres and diamond: CITC's best friends in thermal-management
May 3, 2021 – Efficient thermal-management is an ongoing challenge in electronics and opto-electronics. Overheating is one of the most frequent causes of failure, resulting in damage to the device. As diamond is the best thermal conductor in the world, it is a thermal engineer's best friend. That is why CITC and diamond processor Mintres work together in a Thermal Chip Assembly Project. Together, they are going to research how the use of diamond improves the heat conduction and response of the chip.
Processing diamond
Dutch high-tech company and global supplier Mintres is specialized in forming, coating and assembling ceramic parts with advanced techniques. Xiao Tang, co-founder and owner of Mintres, underlines: "In fact, processing diamond is what makes us unique and that is why we operate worldwide." Mintres and CITC's shared project samples will be made using Mintres' diamond interposer.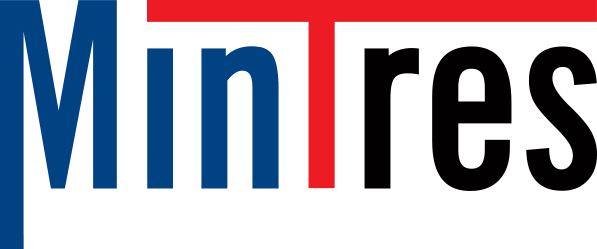 Thermal test chip
Martien Kengen, CITC's Lab Manager, explains the assembly project further: "CITC will make samples with Mintres' diamond interposer and compare these with reference samples. Those are made by using conventional Ag sinter die-attach material. We need them to verify whether the diamond interposer die-attach will improve the heat conduction and response of the chip." A key element of the project is a thermal test chip of TUDelft. This chip contains a heat generator and heat sensor to assess the thermal performance of the die-attach material. The results will be compared by performing extensive tests.
Faster results
Xiao emphasizes the benefits of the collaboration: "CITC and Mintres work in the same field. We have a common background and language but also our own specialties. CITC has experienced people, a practical attitude, short communication lines and is located nearby. With these benefits, we are able to get faster results in innovative chip integration technology." It is expected that Mintres' diamond interposer die-attach will improve the heat conduction and response of the chip. If the test results are positive, a whitepaper with the results of the pilot study will be published.
Looking for research opportunities too? Please contact our Business Development Manager Marco Koelink.