Wissam Assaad – Thermo-mechanical Simulation Engineer
Wissam's research interests lie in physical modelling and simulations in different domains, i.e. metal forming, material characterization, pressure wave propagation, structural dynamics, frictional heating and biomedical. He has a strong academic background: a BE in mechanical engineering, an MSc in simulation techniques in mechanical engineering and a PhD in nonlinear solid mechanics – aluminium extrusion with a deformable die. He has authored 12 technical papers and holds 5 patents.
Joop Bruines – Education Consultant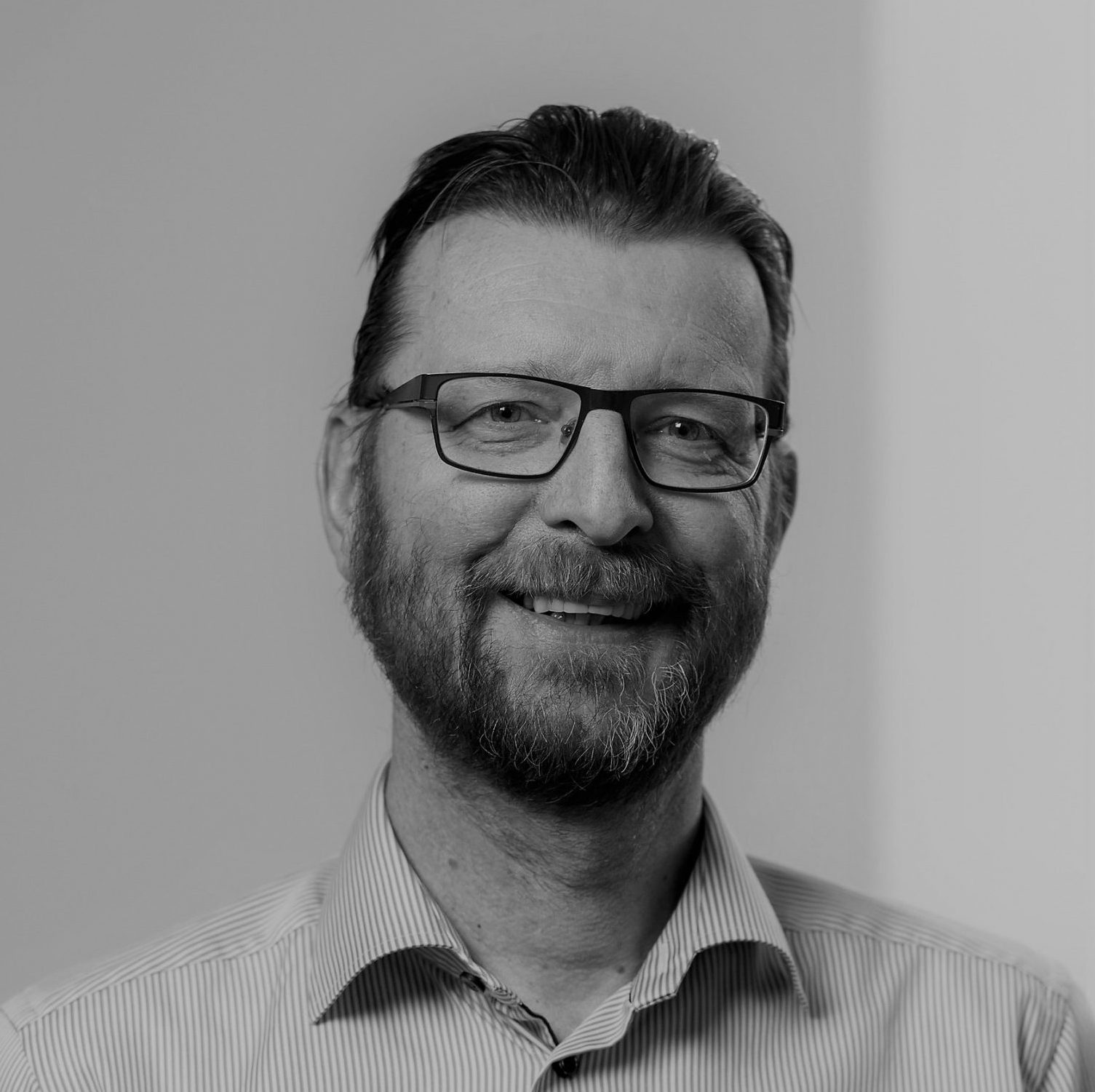 Joop holds a PhD in Physics and has a long engineering and managerial background in both the Electronic and the Photonic Integrated Circuits industry. He always played an active role in talent development, university relations, and technology promotion programs. Now, he deploys his acquired experience and professional network for CITC. Joop also holds a part-time position at the HAN University of Applied Sciences as Semiconductor Packaging University Program developer.
Francesca Chiappini – Program Manager RF Chip Packaging
Francesca is our Program Manager for the RF and mmWave Chip Packaging Program. She has a background in physics and she has experience with open innovation in the domain of hybrid integration for printed electronics. Within the RF and mmWave Chip Packaging program, Francesca works in a multidisciplinary team with expertise in packaging technology, RF and antenna design and material science.
Nathan van den Dool – Program Manager Education
Nathan has a background in venture capital and space technology. As our Program Manager Education, he liaises closely with educational institutions to initiate new projects and develop new offerings for industry participants. He also supervises internships and PhD assignments at CITC.
Sander Dorrestein – Program Manager Integrated Photonics Packaging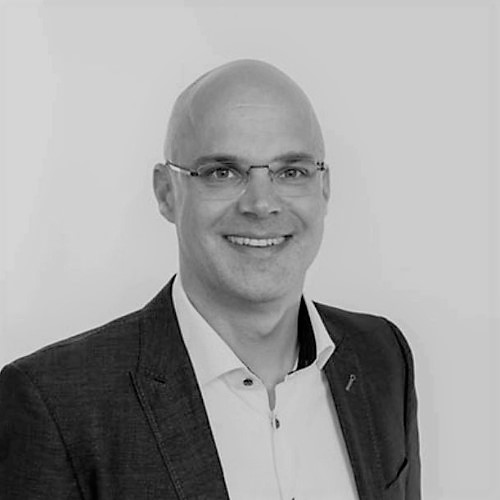 Sander is Senior Micro-electronic and Optical Packaging Process Engineer at TNO and CITC's integrated photonics packaging program manager. Sander is a mechanical engineer with special interest in micro-assembly processes and technologies. He has a broad experience in the field of bonding and joining applications for both micro-electrical and micro-optical packaging. He has a proven track record of developing bonding and joining processes which are currently used in production for consumer, medical, industrial and automotive applications.
Jacqueline van Driel – Project Leader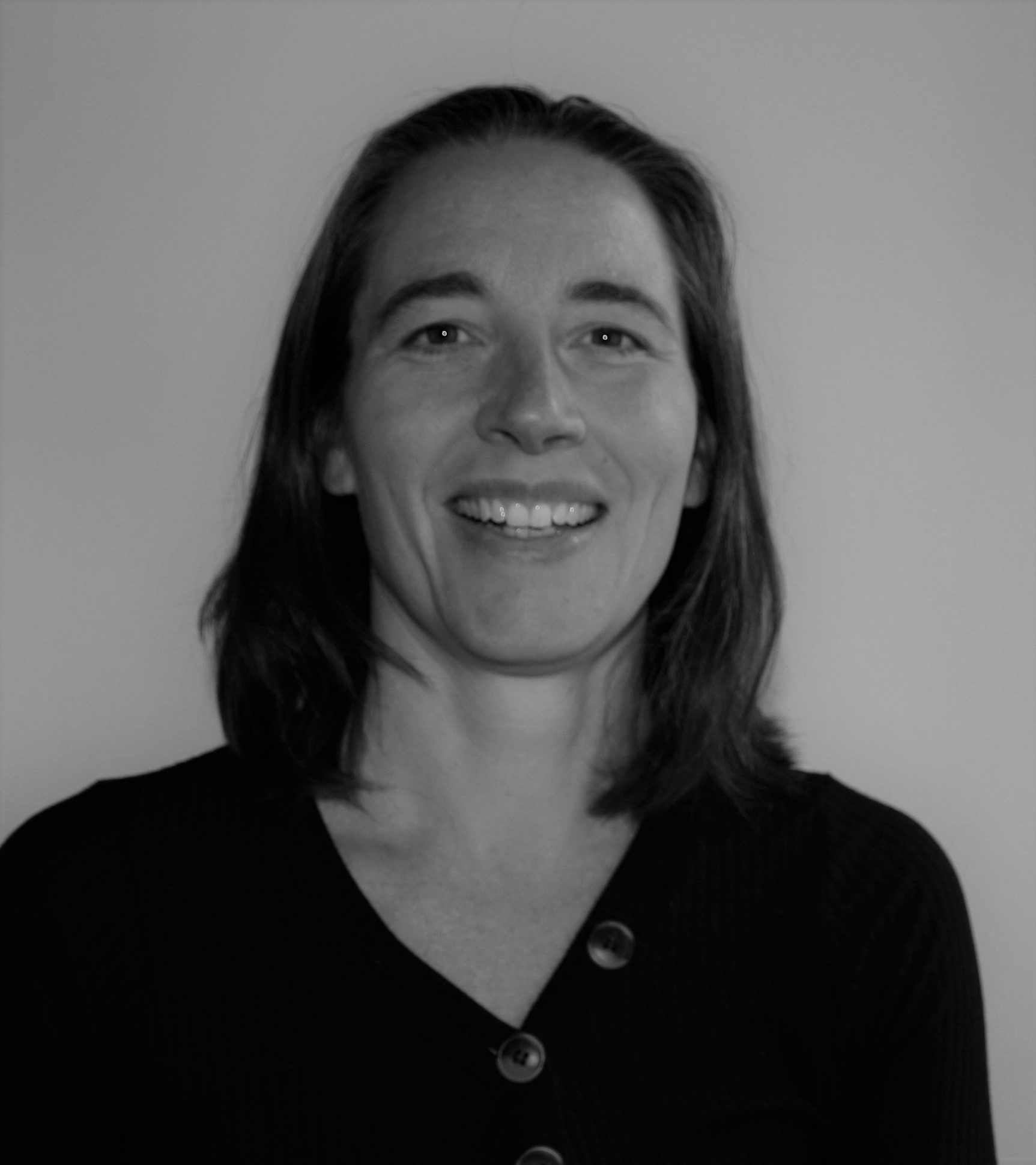 Jacqueline is Project Leader at both TNO and CITC. In this position, she will be managing multiple projects within CITC. She holds a PhD in Physics from the University of Amsterdam. She has a broad experience as a project manager, product developer and researcher in topics such as scanning probe microscopy, replication of optics on (glass) wafers, thermal management in household appliances, electronic textiles and more.
Victoria Gomez-Guillamon Buendia – IC Antenna Designer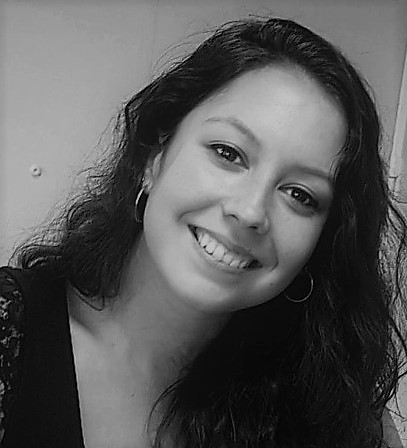 Victoria is an Antenna Scientist Innovator at TNO working on the antenna-in-package program for CITC. She has a PhD in Electrical Engineering from Heriot-Watt University (Edinburgh, United Kingdom) and a strong background in electromagnetism and antenna design. She is within the Radar Technology group and focuses on antennas for 5G/6G applications.
Rianne van Heerden – Office Manager
Rianne is the person who makes sure everything in the office runs smoothly. She is the point of contact for all organizational issues and takes care of financial and HR issues.
Martien Kengen – Lab and Assembly Process Manager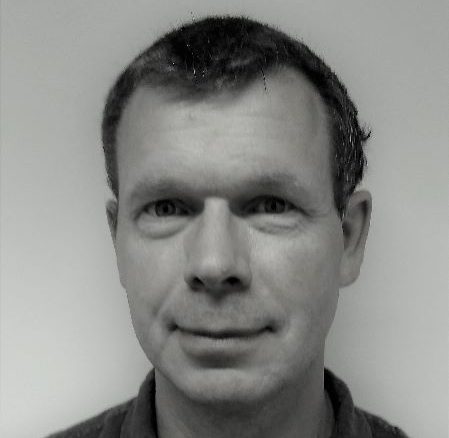 With an academic background in physics and his knowledge of most assembly processes, especially in wire bonding, Martien is our experienced Lab and Assembly Process Manager. He is responsible for setting up the assembly and laboratory equipment.
Christian Ketelaars – Events & Communications Manager

Christian is a communicator with over 25 years of experience in the tech sector. With an MSc in Manufacturing Management as a background, she knows what it takes to successfully set up and manage events, marketing and communication projects. As Events & Communications Manager, she is responsible for putting CITC on the global map.
Sebastien Libon – Senior Researcher
With an MSc in materials science, a graduate certificate in Microdevices & Microsystems and 20 years working experience in electronic packaging, R&D, architecture and process engineering, Sebastien has extensive knowledge in various fields such as aerospace, power electronics, LEDs, hybrids and biomedical implants. He is a true innovator who knows how to carry innovation through to production, taking into account manufacturability, quality assurance and design possibilities. As a senior researcher, he is part of CITC's Thermal High-Performance Packaging Program.
Henry Antony Martin – Researcher

Henry has a solid background in Mechanical Engineering from TU Eindhoven and is specialized in Mechanics of Materials (MoM). He works at CITC as a Researcher (PhD candidate) within the Thermal High-Performance Packaging program in collaboration with TU Delft. To make the next generation power electronic components smaller, faster, and more reliable, he is working on novel concepts/processes to improve the reliability of power packages.
Frans Meeuwsen – Packaging Engineer

Frans has a long track record in semiconductor packaging with previous employers such as Philips, NXP and Ampleon. He started working in 1985 as an assembly engineer for mainly RF packages. He now works at CITC as packaging engineer focusing on tool engineering and package architecture.
Laurens Peters – Researcher

Laurens is our RF packaging technology scientist. He has a background in chemistry and experimental physics, with years of experience in thin/thick film technology, additive manufacturing and ultrasound transducer design. Currently, he focuses on bringing innovation to the RF and mmWave Chip Packaging Program.
Ruben Pranger – Electronic Packaging Engineer

After successfully completing his graduation project at CITC, Ruben is now part of the CITC lab team. He has a background in Electrical Engineering and previous work experience in chip front-end operations in the Dry-etch segment.
Noud Schoenmakers – Researcher

Noud has a background in Mechanical Engineering from TU Eindhoven, specializing in Mechanics of Materials. He works at CITC as a researcher (PhD candidate) within the Thermal High-Performance Packaging program in collaboration with TU Delft. As the chip industry requires an adhesive with a higher melting temperature than is currently possible, he continues his previous research into fracture and fatigue of silver sinter joints designed for power electronics.
Edsger Smits – Program Manager Power Packaging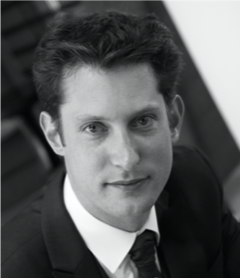 Edsger is a multidisciplinary researcher and innovator with expertise in the domains of display technology, printed electronics, sensor development and heterogenous integration. He combines a strong academic background (MSc in Solid State Physics and PhD with honors in Organic Electronics from the University of Groningen) with a proven track record in technology development, customer support, and project and program management. Edsger is an experienced shared research program manager who leads the Thermal High-Performance Packaging Program.
Jackson Gualberto de Sousa – Process Engineer

Jackson is Semiconductor Packaging Process Engineer at CITC. With a BSc in Electronic Engineering, he has over eight years of experience with DRAM and FLASH IC Packaging as Process Engineer. During his experience as Process Engineer, he mainly worked with interconnection processes such flip chip bonding, die attach and solder ball attach. Now, he works at the CITC lab on the interface of materials, process technology, microelectronics and packaging.
Nikoletta Szabo – Project Management Officer

Nikoletta has a bachelor's degree in Economics and Business Administration. Prior to joining CITC, she worked for over 5 years as a Portfolio/Program and Project Management Officer in the information technology, services, and investment banking industries. At CITC, she will support project management by setting up processes and ensuring that the entire operation runs as smoothly as possible. Supporting the financial process is also an important part of her work.
Tindara Verduci – Scientist

Tindara has a PhD in organic electronics from the University of Strasbourg (France) and five years of experience in organic image sensor technology.  She has a strong background in clean room facility and thin film technologies and joined CITC to work in the RF and mmWave Chip Packaging Program.