Gari Arutinov – Program Manager Power Packaging
Gari is an experienced researcher and innovator with over 10 years of R&D experience in the field of Printed Electronics, 3D printing, and Hybrid Assembly and Integration. He has a strong, multidisciplinary academic background (BS and MS in Applied Physics and PhD in Mechanical Engineering) and a proven track record in innovative technology development, technical customer support, and project and program management with 20+ patent applications & scientific papers. Gari is the guy that knows the ins and outs of the shared research programs that are running in our center, and as a Program Manager he is leading Thermal High-Performance Packaging Program (also known as Power Packaging Program).
Francesca Chiappini – Program Manager RF Chip Packaging
Francesca is our Program Manager for the RF Chip Packaging Program. She has a background in physics and she has experience with open innovation in the domain of hybrid integration for printed electronics. Within the RF Chip Packaging program, Francesca works in a multidisciplinary team with expertise in packaging technology, RF  and antenna design and material science.
Peter Harmsma –  Integrated Photonics Program Manager

Peter is an expert in integrated photonics, with experience in design, manufacturing and testing in silicon photonics and indium phosphide. He received in PhD at the Delft University of Technology in 2000, and worked on the development of InP photonic receiver modules as a co-founder of ThreeFive Photonics. As a scientist at TNO his focus has been on photonic sensor systems and applications. At CITC he is the (interim) program manager of the Integrated Photonics Packaging program.
Jorma Klaassen – Communication Officer

Jorma has a firm track record on communication and marketing among others in the high-tech sector. She will help to put CITC on the global map. She is also the person that makes sure all our events are successfully organized.
John Suman Nakka – Senior Scientist
John has vast experience in materials (die-attach, molding, underfill, etc.) selection, modeling, processing and their applications especially in semi-conductor industry.  In CITC, John will be acting as a materials lead/consultant and will be closely working with materials suppliers, industrial partners and research organizations i.e., TNO and TU Delft.
Martien Kengen – Lab and Assembly Process Manager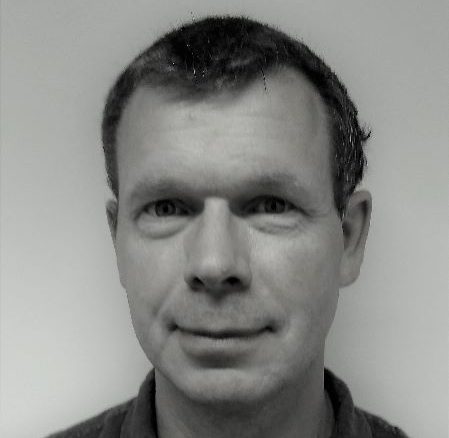 With an academic background in physics and his knowledge of most assembly processes, especially in wire bonding, Martien is our experienced Lab and assembly process Manager. Martien started at CITC in January 2020, setting up the assembly and lab equipment.
Tine Geerits – Office Manager
Tine started January 2020 at CITC. She is the person that makes sure everything runs smoothly in the office. Her knowledge and experience is in supporting organizations, teaching and coaching.
Jan Puskely – Senior Research Scientist Radar Technology
Jan is Antenna Engineer at TNO and started working for CITC per October 2019. He has background in the design and development of the antenna systems and microwave circuits for radar applications. Jan is in working in the Antenna-in-Package solutions program line. Jan received his master's degree in 2007 and his Ph.D. degree in 2010, both in Electrical Engineering from the Brno University of Technology (BUT).
Sander Dorrestein – Senior Micro-Electronic Packaging Engineer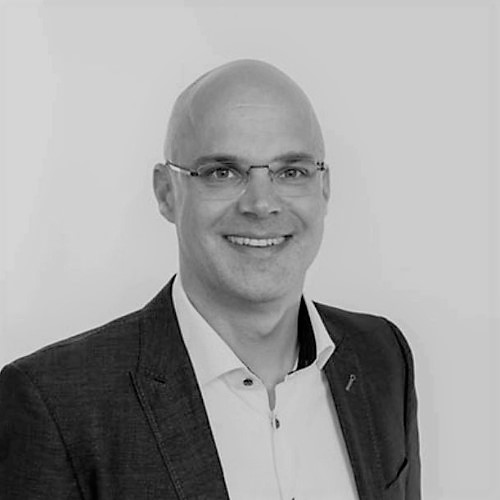 Sander is Micro-electronic Packaging Process Engineer at TNO and started working for CITC per May 1 2020. He will be mainly active in the Thermal High-Performance Packaging program. Sander is a mechanical engineer with special interest in micro assembly processes and technologies. He has a broad experience in the field of bonding and joining applications for both micro-electrical and micro-optical packaging. He has a proven track record of developing bonding and joining processes which are currently used in production for consumer, medical, industrial and automotive applications.
Fengze Hou – Thermal-Mechanical Simulation Engineer
Fengze received the PhD in the Electrical Sustainable Energy / Microelectronics from the Delft University of Technology. He has more than 10 years of experience in the packaging and integration, thermal management, thermo-mechanical reliability, and material characterization. So far, he has published more than 45 scientific papers and over 20 patents. In CITC, Fengze mainly focuses on the thermal-mechanical simulations.
Henry Antony Martin – Researcher

Henry has a solid background in Mechanical Engineering from TU Eindhoven and is specialized in Mechanics of Materials (MoM). He works at CITC as a Researcher (PhD candidate) within the Thermal High-Performance Packaging program in collaboration with TU Delft. To make the next generation power electronic components smaller, faster, and more reliable, he is working on novel concepts/ processes to improve the reliability of power packages.
Joop Bruines – Education Consultant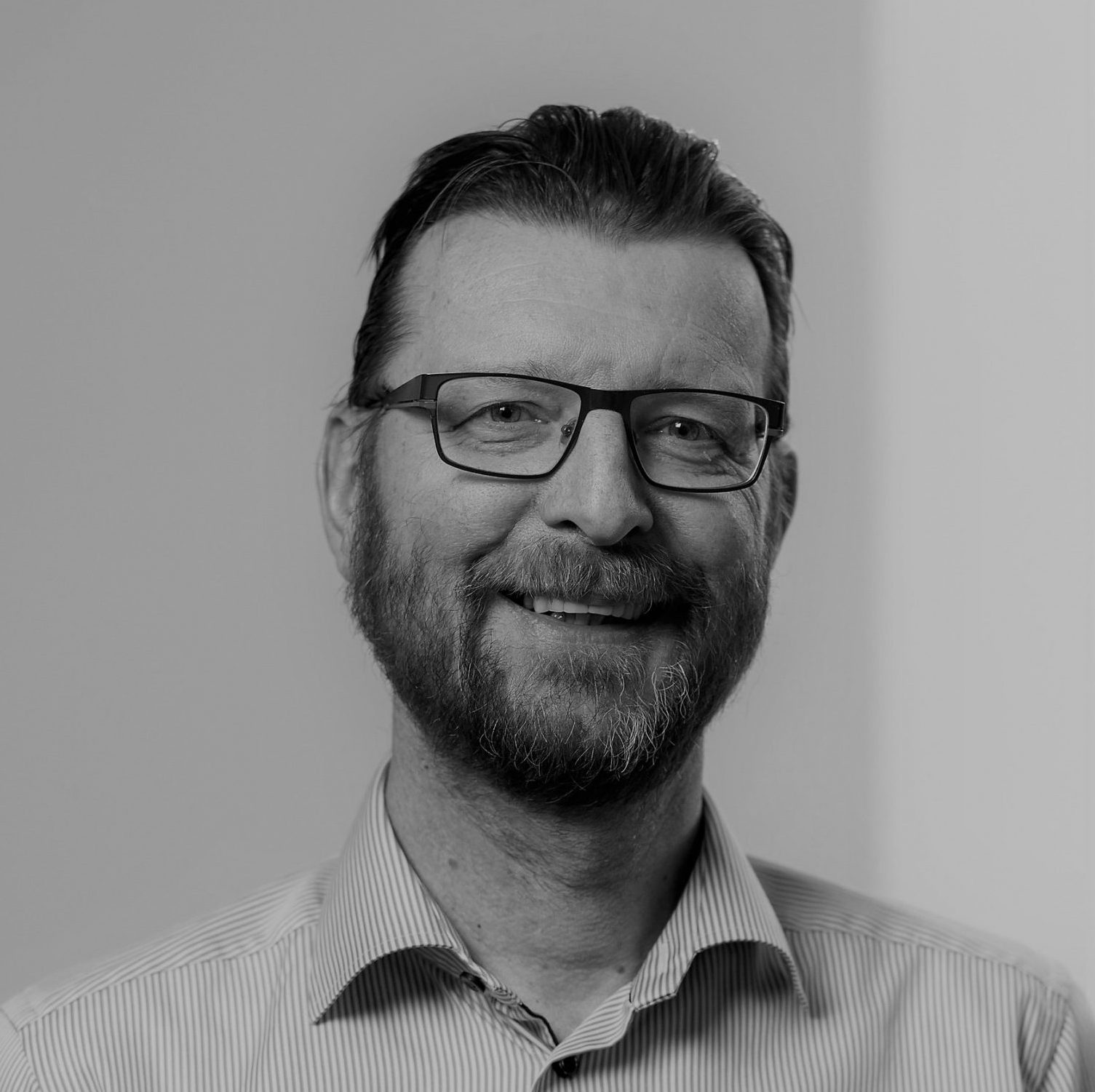 Joop holds a PhD in Physics and has a long engineering and managerial background in both the Electronic and the Photonic Integrated Circuits industry. He always played an active role in talent development, university relations, and technology promotion programs and now deploys his acquired experience and professional network for CITC. Joop also holds a part-time position at the HAN University of Applied Sciences as Semiconductor Packaging University Program developer.