CITC presents joint project results at ECTC
June 1, 2023 – CITC's PhD candidate Henry Martin participated in the 73rd iEEE Electronic Components and Technology Conference (ECTC) in Orlando, Florida. He presented his paper titled 'Heterogeneous integration of diamond heat spreaders for power electronics application'. The paper describes the results of a joint collaboration between CITC, Delft University of Technology and Mintres.
ECTC is an international event that brings together the best in packaging, components and microelectronic systems science, technology, and education. The technical  program contains papers covering leading edge developments and technical innovations across the packaging spectrum.
Incorporating diamond heat spreaders in packages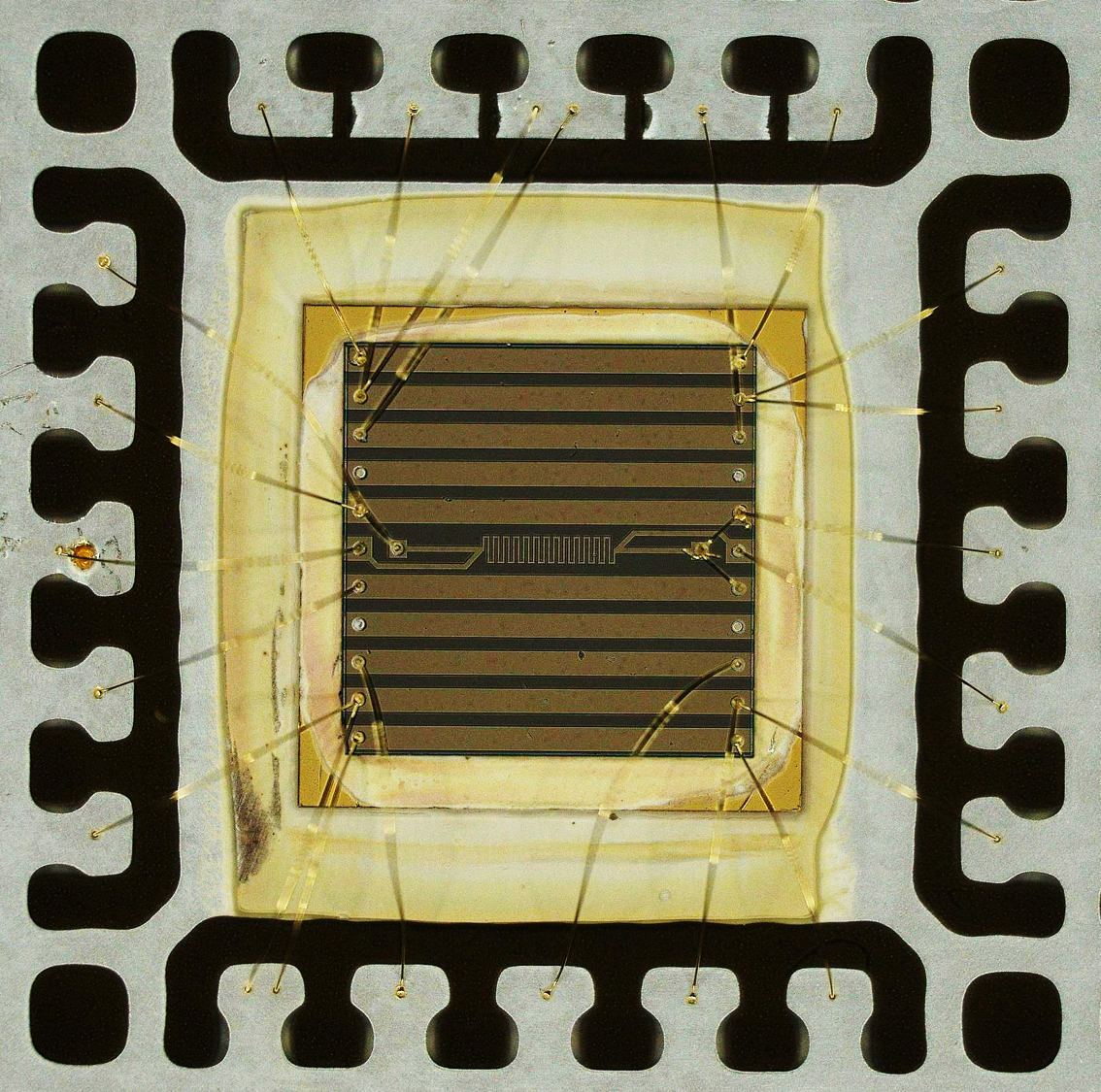 Within its Thermal High-Performance program, CITC often collaborates with both academic and industry parties. In this case, the research partners were Delft University of Technology and Mintres. Mintres manufactures chemical vapor deposition (CVD) diamond. This is a leading thermal management material with thermal conductivity up to 1800 W/mK. That is five times the thermal conductivity of pure copper.
In this particular project, CITC has demonstrated that incorporating diamond heat spreaders in surface mount packages, such as a Power Quad Flat No-Lead (PQFN) packages, provides an efficient heat spreading solution.
Project highlights
At the conference, Henry presented some highlights of the research project:
Optimizing the semiconductor substrate thickness and incorporating a diamond heat spreader resulted in approximately a 10% reduction in junction temperature compared to a standard package with a non-optimized semiconductor substrate and no heat spreader.
Addition of a diamond heat spreader reduces the thermal gradient on the active surface of the device.
The efficiency of the diamond heat spreader scales with the amount of input power applied to the active device.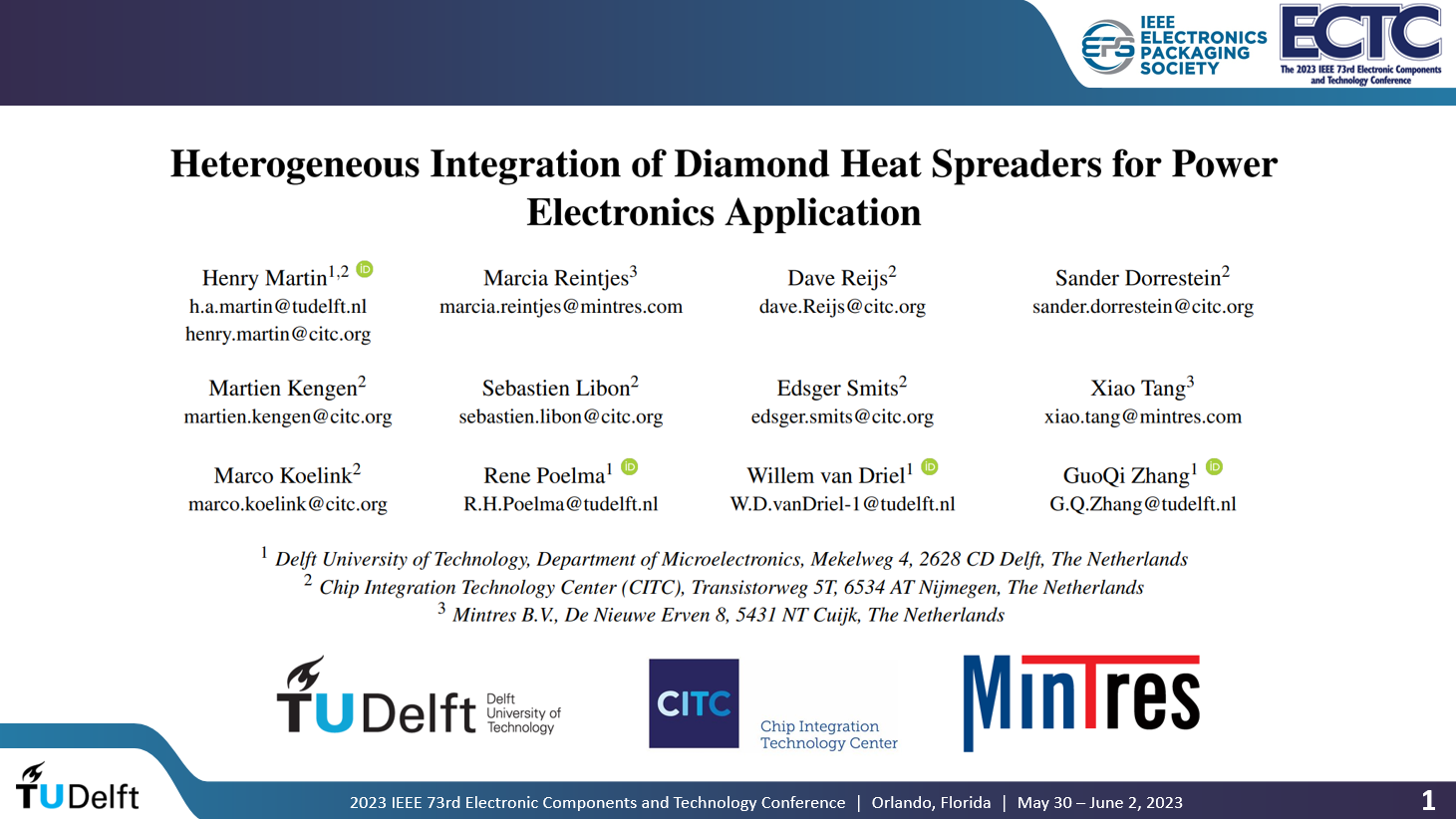 The conclusion of the paper is that heat sinks alone are not sufficient for concentrated micro-thermal hot spots. Therefore, heat spreaders are the go-to solution with increasing thermal challenges in high-power semiconductor devices.
The paper will soon be available in the iEEE xplore conference proceedings.