Internship assignment: Research on wire-bonding parameters and optimization
Wire-bonding is a core connecting technology for ICs. An interesting mix of physical processes takes place during the bonding and shaping of the wire. CITC works on R&D projects for major semiconductor companies, e.g., by providing wire-bonding process para-meters that can be used in production. Our lab houses plenty of facilities and two wire-bonding machines.
The assignment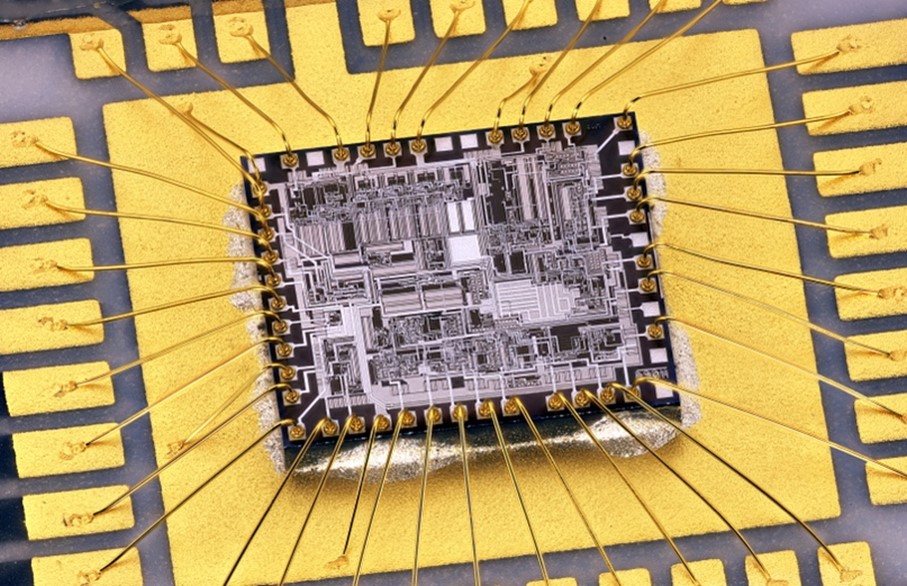 Your assignment is to use the latest of our machines and explore the more than 30 parameters that can be used in the bonding process.
The goal is to provide usable recommendations on the effective operating window of each parameter, and a methodology to optimize them for different objectives. A large amount of scientific literature is available on this topic.
You will learn to use the device during the assignment, allowing you to perform testing with your parameters. Your challenge is to identify the most critical parameters, find operable windows, and find a method to optimize them for a particular purpose. The work therefore includes conceptual, practical, and mathematical angles.
Your work
Some of the activities you can expect when you take on this challenge:
Define a decomposition or hierarchy of the problem
Prioritize parameters to be tested
Design of Experiment (DoE) and physical testing
Develop a sound data model which takes into account cross-parameter effects
Verify operational window and parameter optimization with senior researchers
Report
In general, we are looking for someone who is comfortable with complexity and the analytical nature of the challenge. You will have the opportunity to demonstrate your competence as a high-tech lab engineer and to work with experts in the field.
Your profile
The following qualities will help you to secure this assignment at CITC:
Affinity with semiconductor packaging, precision manufacturing, or similar high-tech sector
An analytical and autonomous scientific mindset
Ability to work together well with our senior lab technicians
Ability to articulate and communicate clearly (in English) about the progress
Contact us
If you would like to learn more about CITC, this internship assignment or what we can offer you, please contact our internship coordinator Nathan van den Dool.